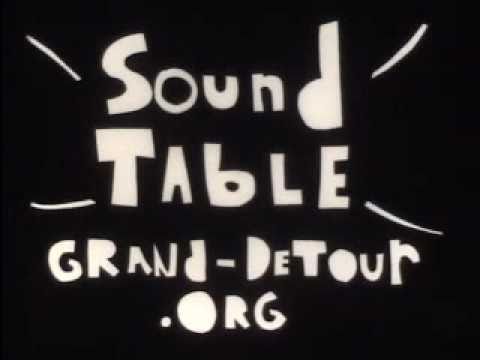 Sunday, November 7th from 7:00 pm to 9:00 pm
@ Grand Detour
215 SE Morrison, Suite 2020
This meeting will focus on the unintended use of a musical or non-musical device; creating noise/music on a device or component in which the resulting outcome was not originally intended. This could be considered a form of progress, manipulation or evolution. This creates a larger vocabulary in the process; in essence, extending "syllables" to create a new language. Albert Ayler and John Zorn achieved this with the extremes of their saxophone playing, as did Raymond Scott in his exploration of electronics. Noise and sound can be made out of unconventional instruments as well. One major and obvious device is the art of DJing and scratching records on a turntable. Electronic hacking, circuit-bending and the use of household items such as PVC Pipe, kitchen utensils, balloons, creaking chairs, etc. will also be explored. And of course, one can't forget the importance of field recordings, samples and the infinite possibility of their manipulation in the post-production phase. This discussion is an invitation for anyone interested in the "out there" creation of sound and music. Everyone is welcome and encouraged to bring homemade instruments or recordings of unusual instruments or devices.